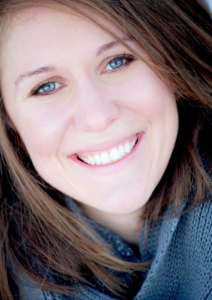 We're not all cut out for the 9 to 5 gig. Some of us have dreams and aspirations of creating our own work and running the show. This takes hard work, dedication and sometimes sacrifice.
Fortunately we have awesome bloggers like Lindsay Hunt who teach us that we CAN be our own boss. After working in the corporate landscape and literally living all over the world, Lindsay decided it was high time she took matters into her own hands. She quit her job, moved back home with mom and dad and launched her own social media management company. Last but not least she started The Boomerang Kid, a place where she chronicles her entrepreneurial journey while living in Denver again.
In this interview we discuss tips for running your own business and time management. We also discuss tips for moving back home with the rents – something more and more college grads find themselves doing these days.
Lindsay's Website: Lindsay-Hunt.com
Lindsay's Blog: TheBoomerangKid.com
Twitter: @theboomerangkid
Facebook: Facebook.com/TheBoomerangKid