I know I already mentioned that LocalLEVO launched in Miami last week, but I am so excited about this venture that I thought it merited it's own post. (Also, I apologize to all my male readers as I gush about female networking events).
For those of you who don't know, The Levo League is a start-up based out of New York City whose sole mission is to help Gen Y women find the resources they need in order to have fulfilling careers. They provide workshops, online events, mentorship and even have a job board on their website. The entire concept came out of a personal experience of having entered the workforce during the Recession and not having available resources for young women.
They officially launched as a company in 2012 and have since raised over $1 million from angel investors like Sheryl Sandberg of Facebook and Susan Lyne of Guilt Group. In other words, this is something all you Gen Y ladies DO NOT want to miss out on! I've been writing for them for some time and can attest to the sheer fire and drive you can find just from joining the online community.
As a part of their efforts they recently launched LocalLEVO in different cities across the world in order to help women connect in their own communities. I was so excited to find out that they were launching in Miami, because let's face it, we were pretty beat up by the Recession so we could really use something like this down here.
Levo coordinated an Influencer Dinner where I was able to meet a ton of ambitious ladies in the Miami area. Seriously, my mind was blown! I was so happy to connect with other smart women in this city! The dinner was held at Crave located in the always beautiful Village of Merrick Park and these ladies hooked us up with some good food and wine. The South Florida weather was also PERFECT for this kind of event as we had the dinner outside.
The next day was one of LocalLEVO's signature netWORKOUT events. We had a free spinning class accompanied by bongos (yes, bongos!) and club lights at one of the hottest gyms around – Equinox! The class was followed by snacks and career networking. It was quite a good turn out as many of us ladies invited our friends to join.
I really look forward to seeing where this community goes. It's a brilliant idea that turns the old view of networking on it's head. If any ladies are looking for fun and stylish ways to network I wouldn't hesitate to see if you're community has a LocalLEVO group.
The following cities have LocalLEVO groups already in action:
With many more! Including Paris and London! If you don't see your city listed you can also email them and start one in your area!
Blow you'll find an awesome video that explains what The Levo League is about. You'll also find pictures from the Miami events. If any of you ladies would like to join the Miami group simply sign up on the Mightybell space to stay up to date on upcoming events.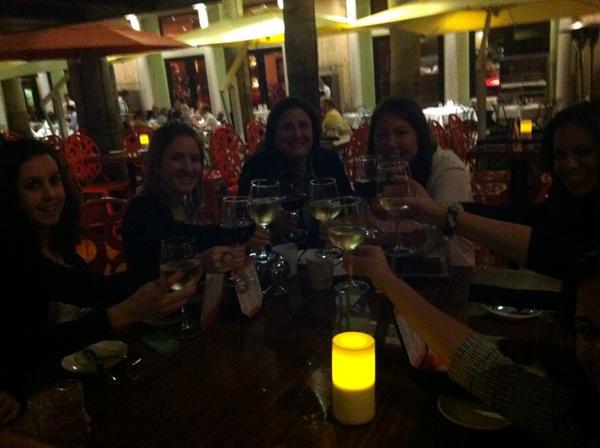 Wine, beautiful weather and awesome ladies @ Crave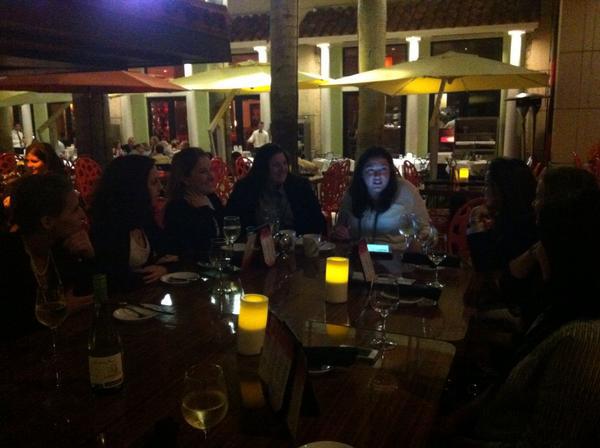 Co-Founder Amanda Pouchot explaining The Levo League's mission and history.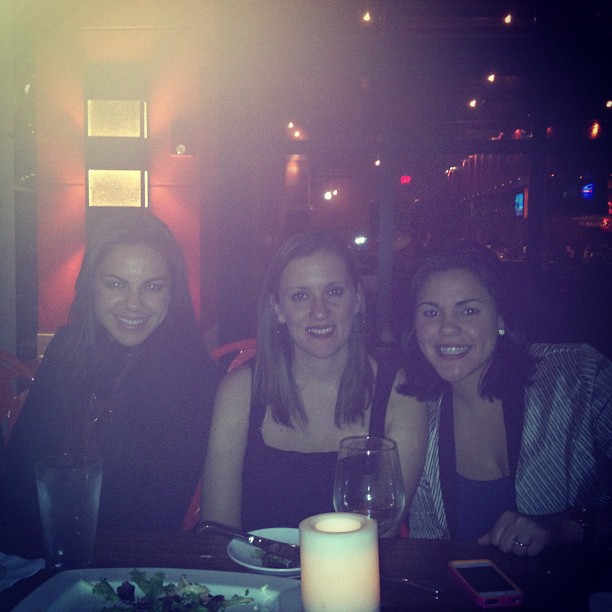 Miami Group Leaders!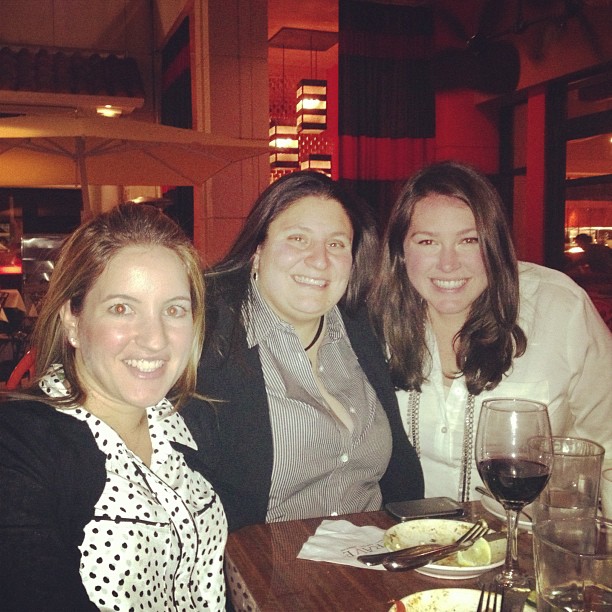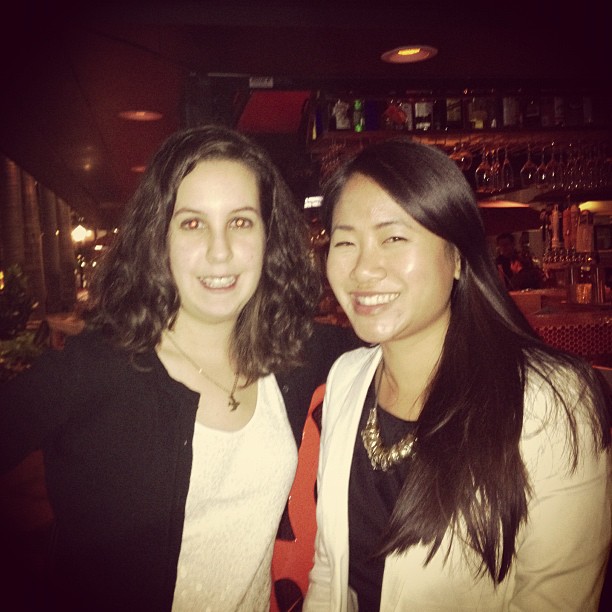 Was surprised (and elated!) to learn that Angeline Evans of The New Professional lives in Miami!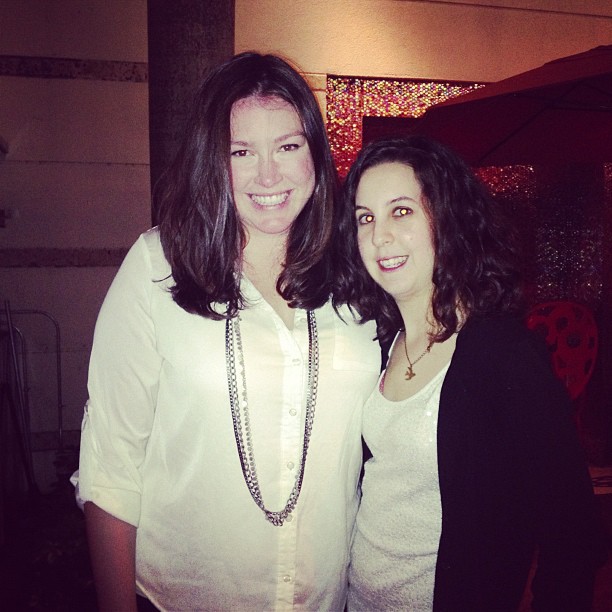 Posing with The Levo League co-founder Amanda Pouchot!
LocalLEVO Miami Launch Event! #netWORKOUT @ Equinox. Spinning, club lights and yes…bongos! Only in Miami LOL.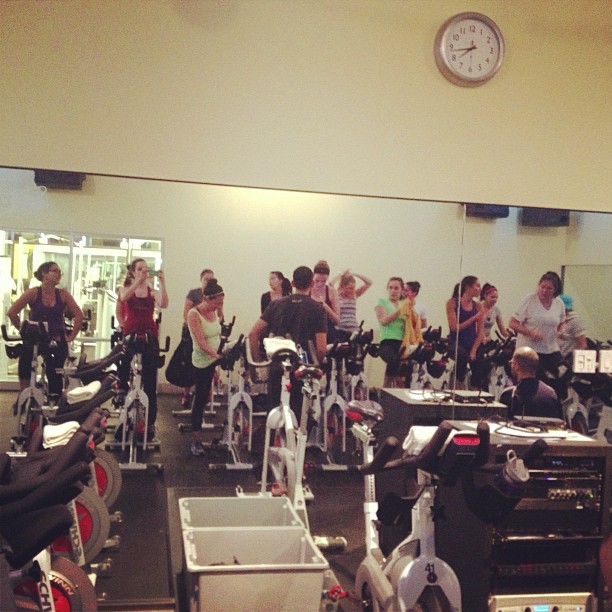 Getting ready for some spinning!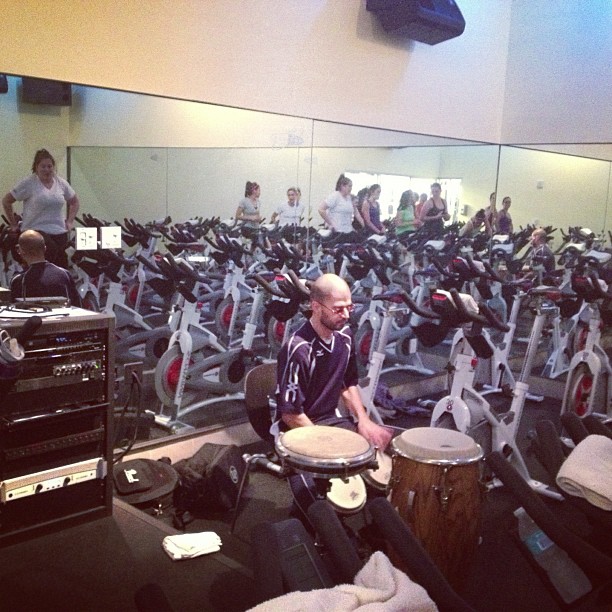 Bongos!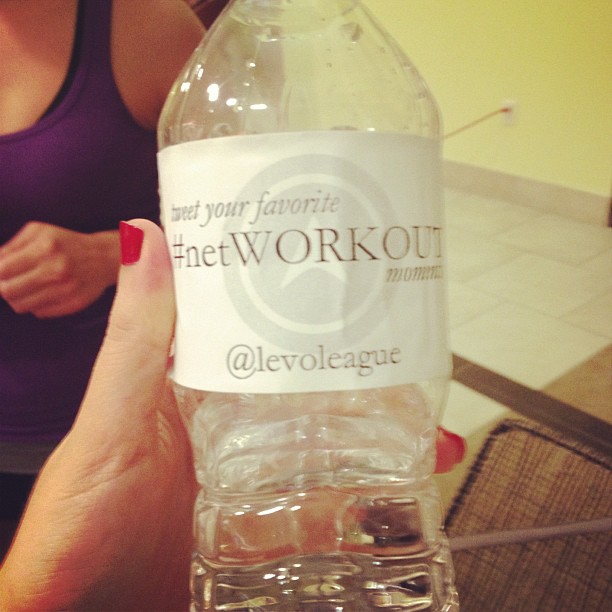 How cute is this?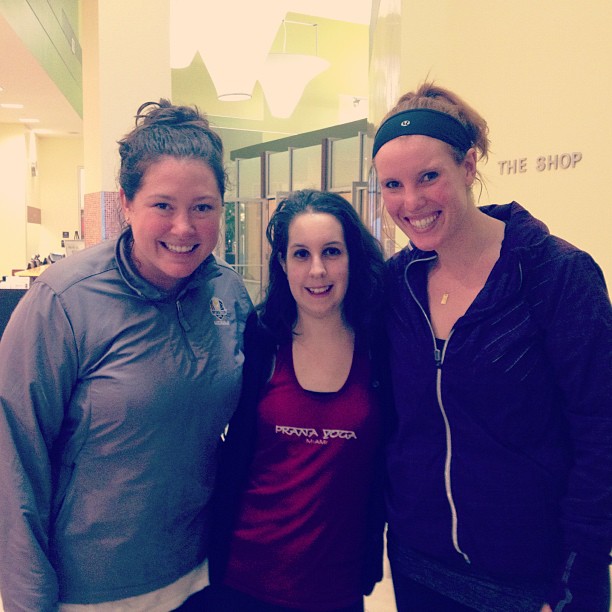 Posing with Co-Founder Amanda Pouchot and Community Manager Maxie McCoy. These ladies rock!
Post- Workout photo with Levo League Co-Founder Amanda Pouchot and Community Manager Maxie McCoy!